Social Media
With our Social Media Management Services, we can deliver unique and engaging content as many times per day as you would like content posted.
Social Media is one tool to let people know who you really are, build your personal brand and your customers know what type of business they are dealing with.
Thi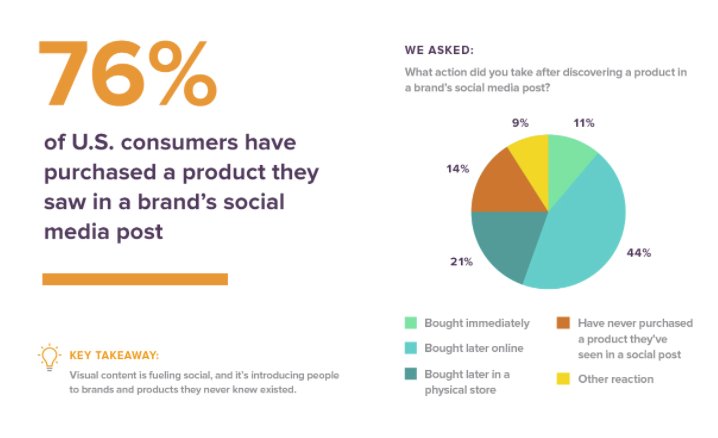 This is extremely powerful when you consider how many millions of people are on social media, we can even use advanced Data Modeling techniques and use a list of customers you presently have and model that data to find customers who are exactly like the ones you already have.
It can start out as simple as getting the email addresses from current clients, and using that data to find out what things they have in common and find other people who are similar.